How to recognize the two scales of tape measure
The scale of a tape measure is in centimeters on one side, and inches or city inches on the other side. It is 150 cm on one side and 60 inches on the other side. The main type of tape measure is steel tape, followed by tape measure. The material is PVC plastic and glass fiber. The glass fiber can prevent the tape from being stretched during use.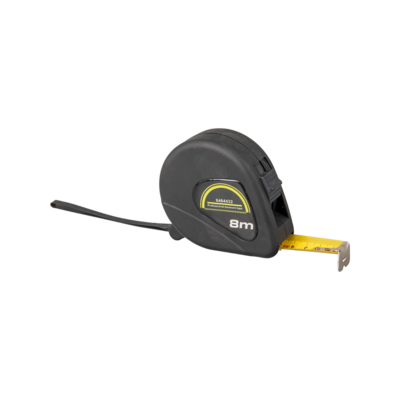 The
tape measure
can be rolled up because the tape measure is equipped with a spring. When the measuring length is pulled out, the length of the ruler and the spring is actually stretched. Once the measurement is completed, the spring inside the tape measure will automatically contract, and the ruler will follow the action of the spring force. Shrink, so the tape measure will roll up.